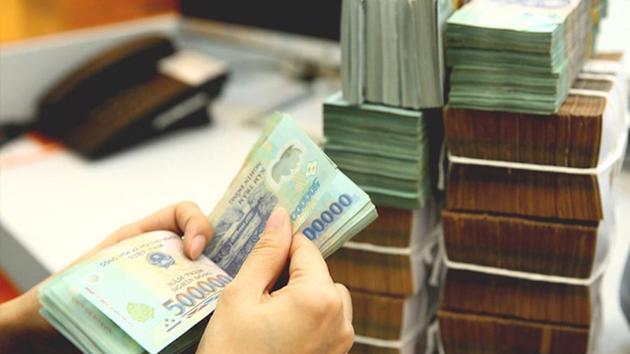 Banking & Finance
Move must ensure sufficient credit capital for the economy and secure the system of credit institutions.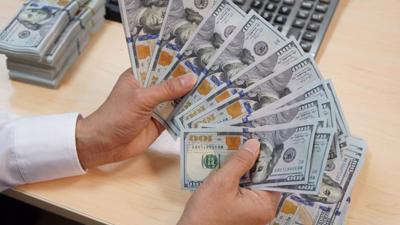 Banking & Finance
Vietnam is among the top 10 countries receiving remittances, exceeding $10 billion a year, with growth in 2023 to be significant.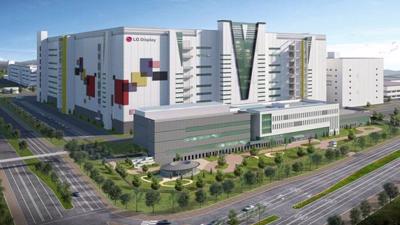 Banking & Finance
Northern port city has attracted 511 FDI projects to date to EZs and IPs.