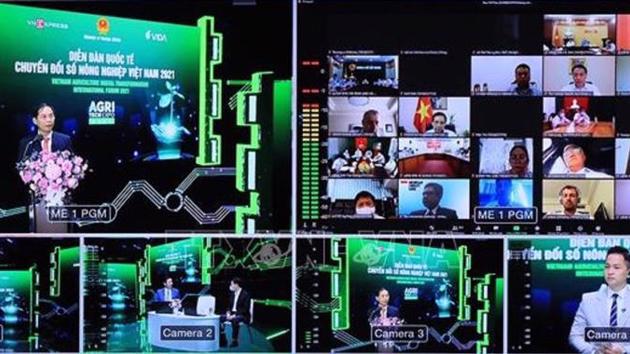 VET Exclusive
Ministers and stakeholders share their thoughts at September 16 forum.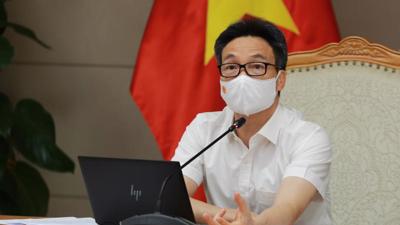 VET Exclusive
Vietnam hopes to have a domestic vaccine licensed for circulation this year.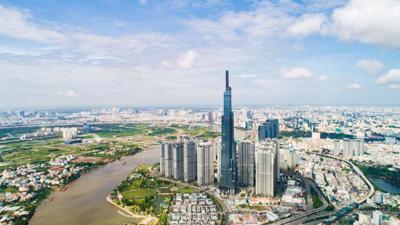 VET Exclusive
Southern economic hub to be not only a dynamic and innovative city in Vietnam but also a financial and service center in Southeast Asia and the Asia-Pacific.