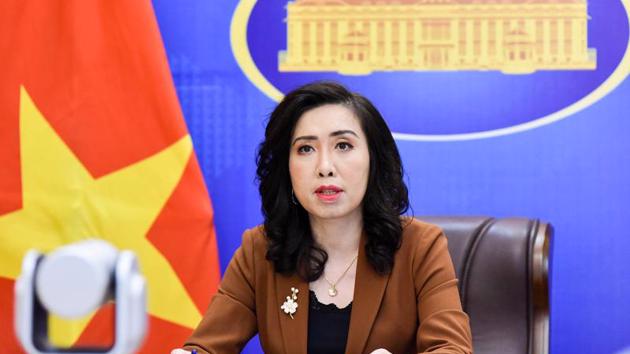 VET Exclusive
Vietnam temporarily accepting "vaccine passports" from 72 countries and territories.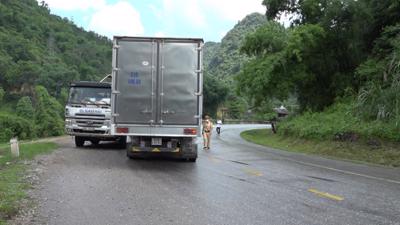 VET Exclusive
Construction of new expressway expected to go ahead in 2023.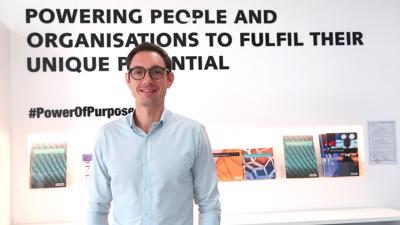 VET Exclusive
A hybrid workplace is a new workplace model that provides comfort and unlocks creativity while protecting employees' health during the pandemic. As measures to curb the pandemic are being lifted, companies around Vietnam are trying to come to grips with what a modern workspace should look like.