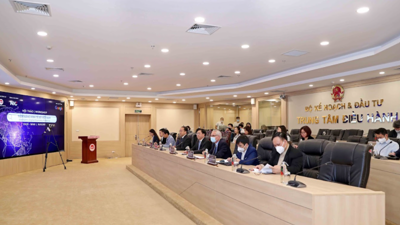 VET Exclusive
Workshop hears of Vietnam's path to becoming a digital economy by 2030.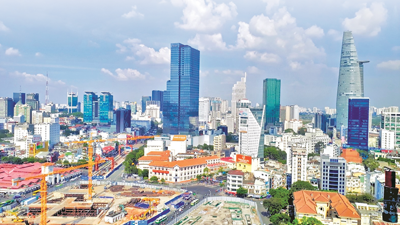 Property
Hundreds of commercial housing projects that are not on residential land have stalled and are unable to be implemented. A number of other projects have been completed, but financial obligations have not yet been fulfilled. These problems are part of the reason why the real estate sector's contribution to the State budget remains low, at only about 7-8 per cent of GDP.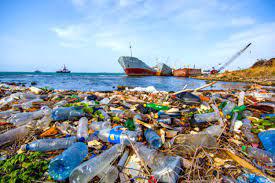 Vietnam Today
The Ministry of Natural Resources and Environment is preparing a draft Decree detailing a number of articles in the Law on Environmental Protection, to identify general policies with a long-term vision in line with the country's integration and development towards the goal of sustainable environmental protection.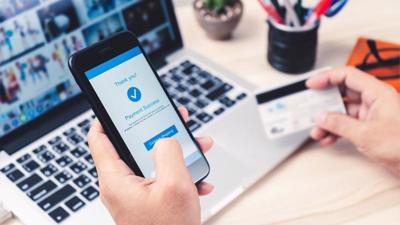 VET Exclusive
Growth in non-cash payments in Vietnam skyrockets in first nine months in transaction number and value.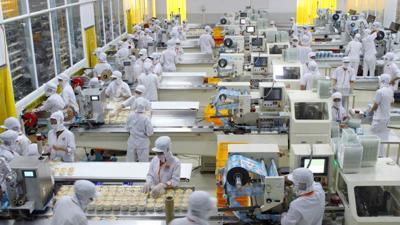 The government has issued a Resolution stipulating that production activities be maintained during all levels of the pandemic, presenting opportunities for businesses to accelerate production in the closing months of the year. Businesses no longer need to worry about not completing orders or about broken supply chains. In Hanoi and central Da Nang city, nearly 100 per cent of enterprises have stabilized production.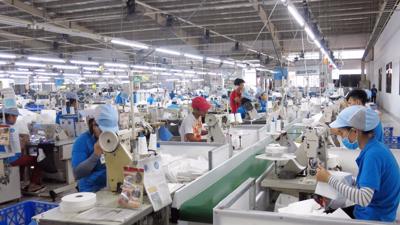 The challenges faced by businesses in the PROFIT500 Ranking - Top 500 Best Profitable Enterprises in Vietnam in 2021 from the pandemic include a shortage of human resources due to social distancing, managing remote work, supply chain disruptions, falling purchasing power, and rising input prices.