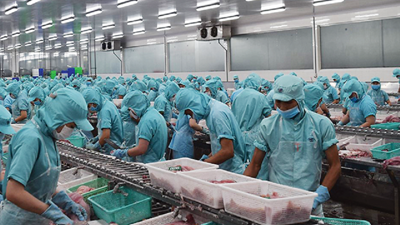 VET Exclusive
European businesses in Vietnam posted solid results in 2021 and are positive about 2022.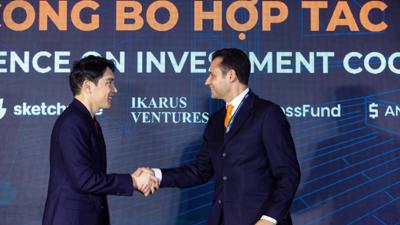 Digital Biz
Real estate tech platform Proptech APLUS announced successful fundraising on January 19 of $2 million, led by Asia Business Builder (ABBPE FundCo), in the first seed round. With the first Plus-Living model in Southeast Asia, APLUS previously raised $8 million from the Daiwa PI Partners fund in 2020. This year it will focus on developing a tech platform to optimize residents' experience and the apartment operations system (Property Management Software - PMS) to help investors manage and grow rental revenue.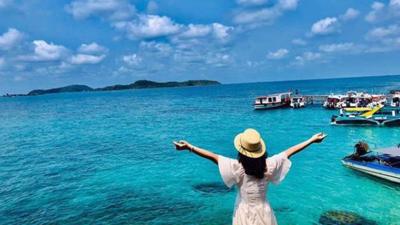 Business
Six aviation enterprises and five of the country's largest tourism enterprises, together with the Private Economic Development Research Board, have sent a request to the Prime Minister proposing he announce in February that international tourism is re-opening on March 31 or April 30. This will allow preparation time for tourism recovery.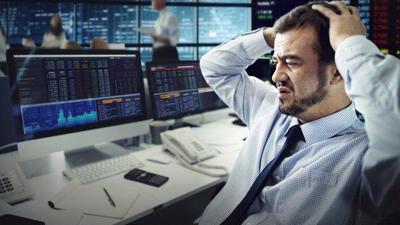 Banking & Finance
In line with not-overly-optimistic forecasts regarding foreign transactions on Vietnam's stock market in 2022, foreign investors continued to strongly net sell in January, to the tune of 218 million shares worth VND3.4 trillion ($150.19 million). Foreign investors net sold more than VND60 trillion ($2.65 billion) in 2021 as a whole, after starting to net sell in 2020 when Covid-19 broke out.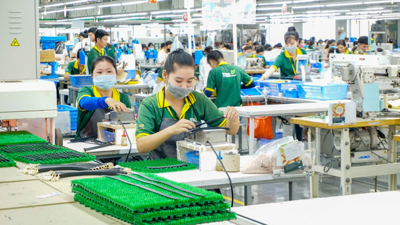 The Minister of Planning and Investment has issued an Action Plan on improving the business environment and national competitiveness in 2022. Specific tasks include reducing the number of procedures, time, cost, and risks facing businesses, developing an innovation ecosystem, and promoting international cooperation activities, among others.
When Vietnam witnessed its first outbreak of Covid-19 in February 2020, there were concerns that the pandemic would have a major impact on the growth momentum of e-commerce both in the short term and in the 2021-2025 period. The reality, however, has been the opposite, with both online consumer and merchant numbers increasing sharply.