Taking place between July 6 and 9, 2022 at the Saigon Exhibition & Convention Center (SECC) in Ho Chi Minh City's District 7, the 18th International Precision Engineering, Machine Tools and Metalworking Exhibition and Conference (MTA Vietnam 2022) is expected to exceed the expectations of all participants. The exhibition will provide more useful values and interesting experiences for individuals and enterprises in the engineering and manufacturing industry.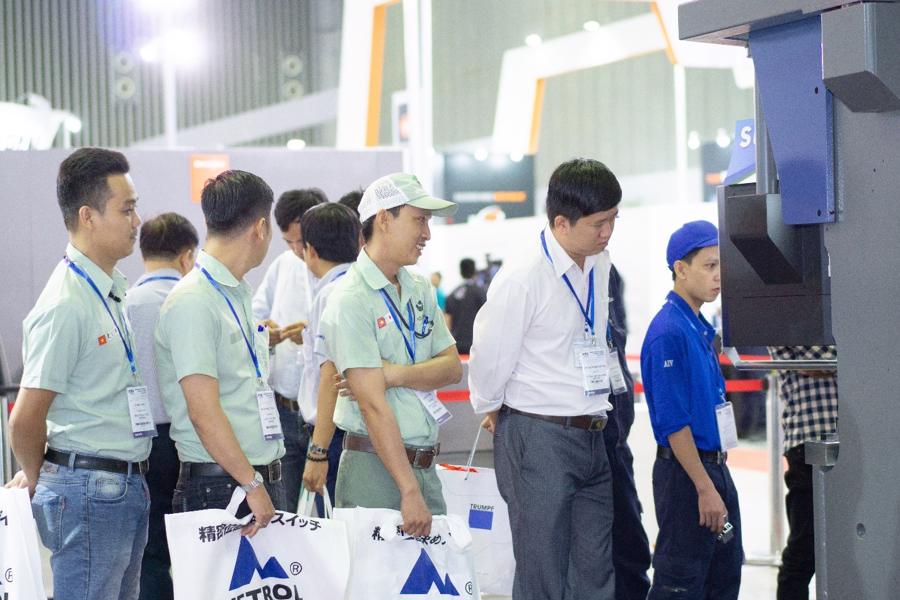 Visitors to MTA Vietnam 2022 will have the opportunity to meet more than 250 prestigious exhibitors from the country and 12 other countries and regions around the world that are considered powerhouses of advanced technology, such as Germany, the US, the UK, Japan, South Korea, Sweden, Switzerland, China, Singapore, Taiwan (China), Thailand, and Hong Kong. More than 1,000 products and technologies will be on show, including advanced machinery and spare parts and auxiliary equipment for most manufacturing procedures, all of which will be displayed in a space of up to 8,000 sqm. Attendees are able to experience operating processes first-hand and have direct talks with exhibitors about the details of each type of machine.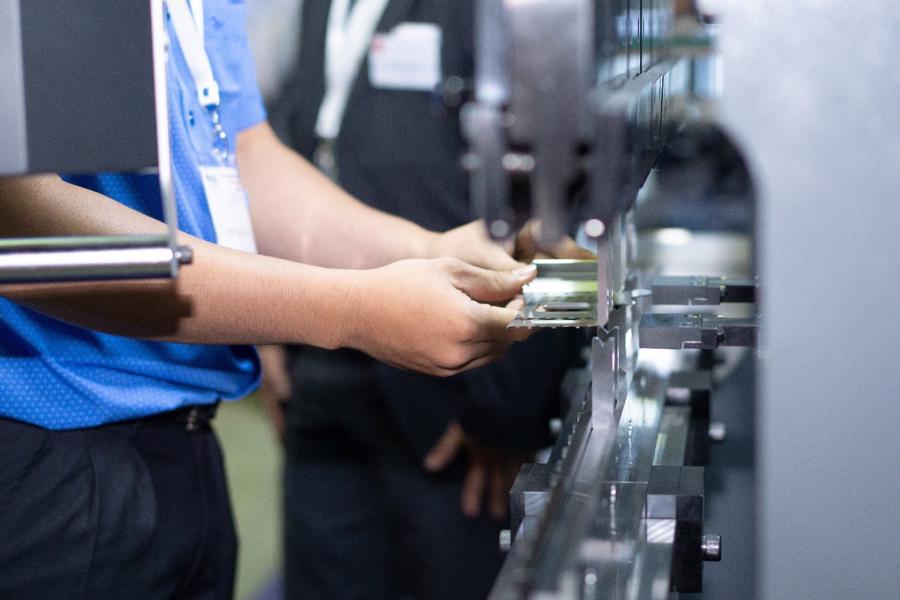 In addition to outstanding products and machinery, MTA Vietnam 2022 also features a series of useful events with intensive content, to directly support enterprises in the course of operational optimization and utilizing practical applications, such as:
TALKSHOW: How to Improve Business Collaboration and Funding Capacity for Manufacturing Firms
2pm - 5pm, July 6
SEMINAR: Accelerating Vietnam's Manufacturing Transformation Towards Smart Production
9am - 12pm, July 7
TALKSHOW: World Class Manufacturing: How to Get There from Here?
2pm - 5pm, July 7
SEMINAR: Digital Transformation: How to Prevent Technology Waste?
9am - 12pm, July 8
SEMINAR: 3D Metal Printing: From Potential to Application Reality for Professional Manufacturing in Vietnam
9am - 12pm; 2pm - 5pm, July 9