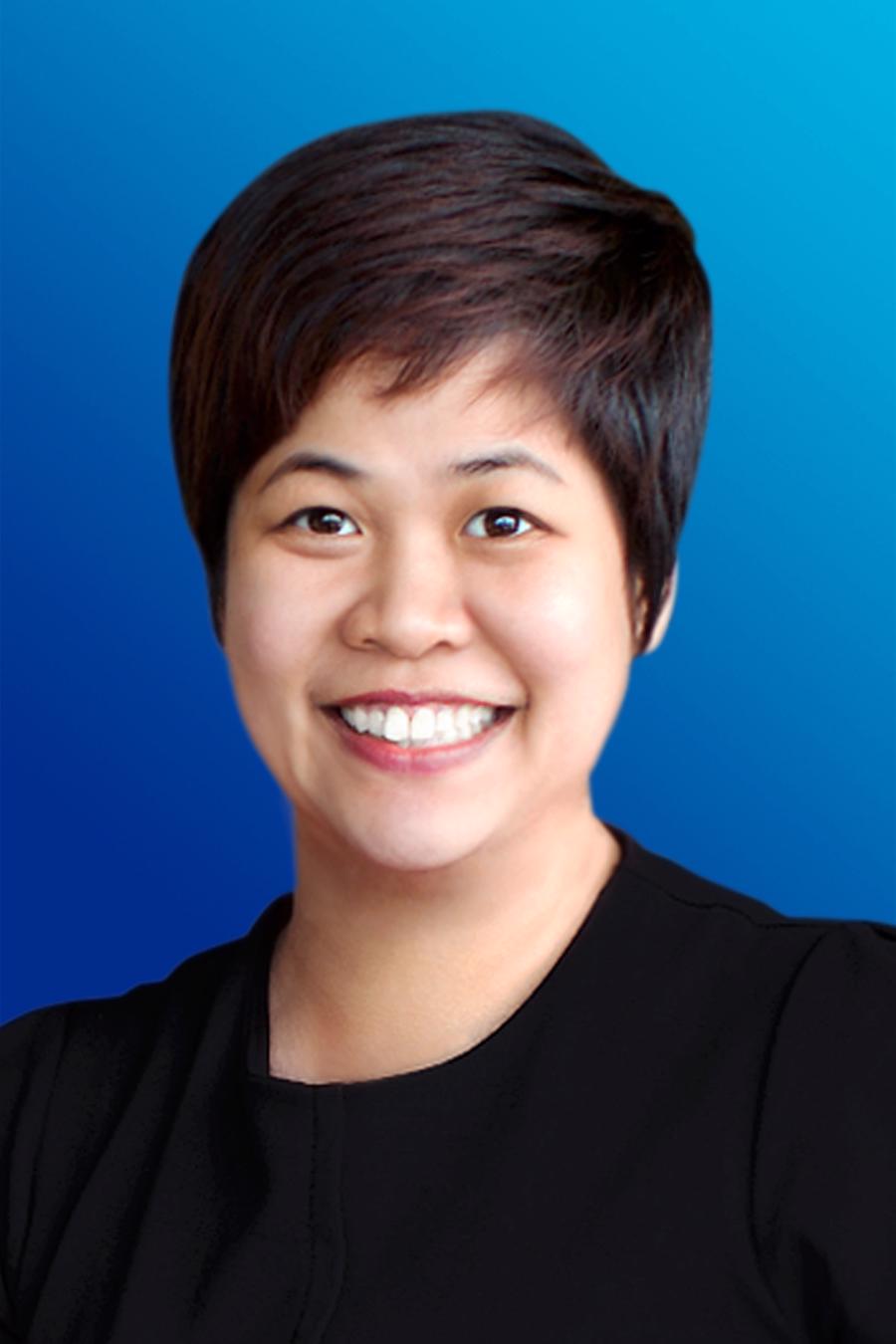 Vietnam is planning to develop a green economy and many foreign-invested enterprises (FIEs) are also pursuing strategies in sustainable development and green development. What do you think about this "touch point" between Vietnam and FIEs?
Globally, more and more countries will implement ESG (environment, social, governance) laws, regulations, and taxes to meet the UN's Sustainable Development Goals (SDGs). These laws, regulations, and taxes will put companies that do not implement ESG at a significant disadvantage with competitors that do. In a world with global trade, and with Vietnam blending into the international market, FIEs in Vietnam will also follow their parent company and pursue and establish green practices in their business in Vietnam.
On a separate point, Vietnam's commitment to net-zero emissions by 2050 and participation in the Paris Agreement are not only "touch points" but also "touch platforms" between what Vietnam and FIEs will aim to achieve: greener and more sustainable development. Increased transparency, improved governance, and enhanced social awareness bring many benefits to a business and society as a whole.
What are the advantages for Vietnam from the sustainable development strategies of FIEs?
Learning from the mistakes of others, Vietnam can draw upon experience from elsewhere and avoid the pitfalls and mistakes.
FIEs are in a good position to draw upon the experience of their parent company, especially when the parent is from jurisdictions with more established ESG practices and regulatory framework. Vietnam has been historically focusing on socio-economic development. This is a sound factor in long-term sustainable development.
Multilateral and bilateral assistance is readily available. The World Bank, ADB, USAID, and IFC have been historically supporting Vietnam in this and are still doing so, and the Just Energy Transition Partnership (JETP), with a commitment of $15.5 billion for Vietnam in terms of energy transition, was signed recently.
What are the challenges and obstacles?
One is the lack of human resources with the right ESG skills to implement solutions and initiatives, both in the government sector (authorities, ministries, and State owned enterprises) and the private sector (Vietnamese listed and private enterprises). This is, however, a common issue not only in Vietnam but also in the global landscape.
An absence of robust policies and regulatory framework is another issue.
There are also perceptions that ESG is expensive, "nice to have, but not necessary", or only for international businesses. In fact, whether the company has a clear ESG roadmap and how they handle their ESG reporting are critical factors impacting their growth and their reputation. We see more and more requests for ESG Due Diligence when investors consider investing in a target, and we see banks and financial institutions encouraging borrowers to work on ESG management before they apply for any loans. In particular, the CBAM (Carbon Border Adjustment Mechanism) introduced by the EU and effective from October 1, 2023, will have a direct impact on companies in Vietnam that export cement, iron, steel, aluminum, fertilizers, hydrogen, and electricity to the bloc.
What do you think about the Vietnamese Government's support and policies for the sustainable development strategy of FIEs?
In Vietnam there remains a gap in ESG policies and legal framework.
Many other countries have implemented incentive programs to help ease the ESG transition, and while there are some tax incentives available in Vietnam, as a whole they are not as broad or as comprehensive as in other markets.
This year, for the first time, Vietnam, with support from USAID, added a Green Index to the Province Competitiveness Index. The government also issued Decision No. 01/2022 last year, listing entities that must check their greenhouse gas (GHG) emissions. Vietnam also issued a set of regulations on GHG emissions, such as Decree No. 06/2022/ND-CP and various detailed guidelines. The Vietnam Sustainability Index (VNSI) was also introduced in the stock exchange in 2017.
All of these steps indicate that Vietnam is on the right track towards a greener economy.