How will the UK-Vietnam Free Trade Agreement (UKVFTA) support Standard Chartered Bank in particular and UK businesses in general when investing in Vietnam?
Vietnam openly and comprehensively embraces globalization and free trade, as evidenced by the country joining various free trade agreements, as this underpins economic development and growth. To continue with its historical track record of high growth, it is crucial that Vietnam continue to invest in its ecosystem, from regulatory to infrastructure and resources to enable a high-end, high-tech environment.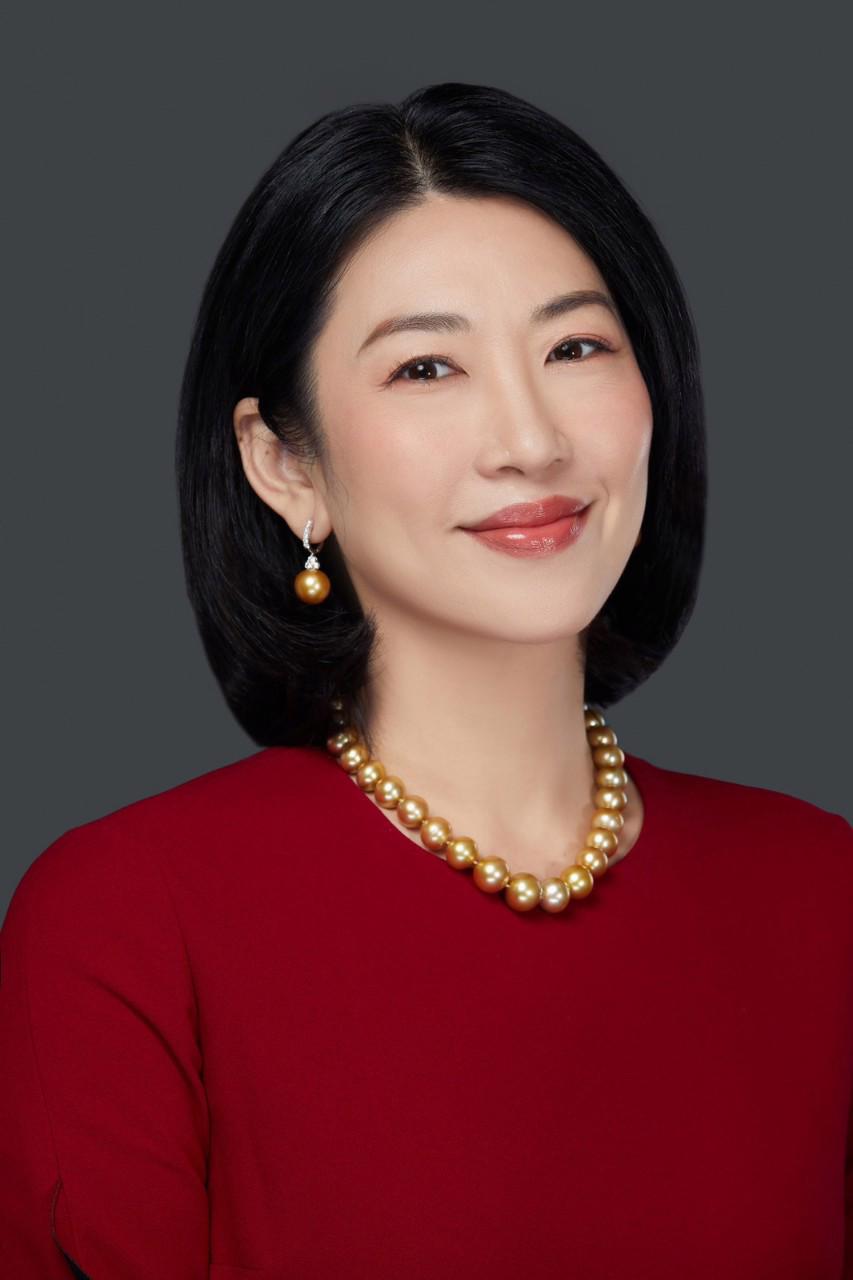 Vietnam aims to be a major player in supply chains and international trade, meaning that there needs to be a clear roadmap to enable a steady and increasing export trajectory to get products out to the world and attract manufacturers to set up in Vietnam and export to other countries. So any agreement that will lower tariffs and trade barriers will benefit the country.
Standard Chartered Bank Vietnam has been operating for 119 years in Vietnam, and we are a British-headquartered universal bank possessing a distinctive network that stretches across core emerging markets in Asia, Africa, the Middle East, and beyond. Our footprint connects emerging and high-growth markets with more established economies, allowing us to channel capital to where it is needed the most. The people and businesses we serve are the engines of trade and innovation, and central to the transition to a fair, sustainable future.
Increasingly, companies look beyond their own organizational boundaries to ensure that their entire supply chain is set up for growth. As a trade bank with a strong global heritage, we are well-placed to help organizations expand internationally. We have developed innovative solutions to meet the international trade, cash and custody needs of companies and their supply chains and can provide effective financing and best-fit solutions to accelerate business cash flow, benefiting the entire business community and supporting long-term growth.
The UK has reached an agreement with Indo-Pacific partners to join the Comprehensive and Progressive Agreement for Trans-Pacific Partnership (CPTPP). How will this benefit markets in the agreement, especially Vietnam?
The CPTPP ensures comprehensive market access, inhibition of government interference, and protection of business interests. These are key tenets of the agreement. The CPTPP is expected to help build modern rules of trade for developed and developing countries. Member countries have negotiated provisions to tackle complex and ever-changing trade patterns, such as the regionalization of supply chains and the rise of e-commerce. CPTPP members are a mix of high-growth dynamic markets such as Vietnam and Malaysia and advanced economies like Japan and Canada, who all play a vital role in global supply chains.
The agreement is conducive to expansion, with UK potentially being the first to join as a non-founder, which will strengthen the partnership's influence and reach, accelerate economic and trade integration, and boost regional cooperation. The CPTPP will further enhance Vietnam's close bilateral economic relationship with the UK and open huge cross-border trade opportunities.
I need to mention digital and services trade. As the world's second-largest services exporter, the UK services sector will benefit from the partnership in the Asia-Pacific region through the opening of new markets, particularly for law firms, financial institutions, and consultancies. The CPTPP could also lower costs through digital trade and modern rules on data for the UK's tech-sector. All of this will benefit Vietnam as it aims to be a highly digitized nation and also requires services to meet the growing needs of its emerging affluent citizens.
What have been Standard Chartered Bank's outstanding investment activities and what are its upcoming plans to strengthen business activities in Vietnam?
Vietnam remains a key growth market for Standard Chartered and we will continue to invest in the country to drive commerce and prosperity. Standard Chartered has stepped up its investment in Vietnam over the past few years. In August 2021, we made a third capital increase within three years by injecting an additional $120 million of capital into the Vietnam franchise.
We are in a unique position to support the massive shift of capital towards sustainable finance, which has become a priority for investors, companies, and individuals alike. We are determined to develop significant sustainable finance revenues to grow our business and to integrate environmental and social considerations into all our decision-making, so that we can advance our ambition to become the world's most sustainable and responsible bank.
Education is critical for sustainable growth. We have invested over $5 million in community projects, ranging from "girls' clubs" in secondary schools to entrepreneurship in the community and will continue to do so. Technology and digitization is also a focus area for us. We see SMART 4.0 Vietnam as an ongoing opportunity for Standard Chartered Bank Vietnam to continue to invest in as well as in the community that we serve.
Recently, we launched a strategic partnership with the MISA JSC, offering an unsecured invoice financing facility to small and medium-sized enterprises (SMEs), which are a critical segment in Vietnam. We will continue to work to deepen the suite of products needed to increase the viability of SMEs that will ultimately impact the grassroots of society. We are committed to being agile and adapting to developments in Vietnam and will appropriately support the country's ambitions.