Cities and provinces in the Northern Key Economic Region have been identified as the political, economic, cultural, scientific, and technical center of Vietnam as well as the main area of integration and exchange for the country with the region and the world, Permanent Deputy Minister of Foreign Affairs Nguyen Minh Vu told the Meet Korea 2023 event on May 18 in northern Bac Ninh province.
As a bright spot in terms of investment attraction and industrial development in Vietnam, Bac Ninh is an ideal meeting point for Vietnamese localities, enterprises, and agencies and South Korean enterprises to exchange experience and open up new cooperative opportunities.
According to the Permanent Deputy Minister, Vietnam welcomes South Korean businesses to expand their investment scale in the country, especially in the fields of high technology, science and technology, innovation, the green economy, the digital economy, digital transformation, clean energy, smart cities, and eco-cities.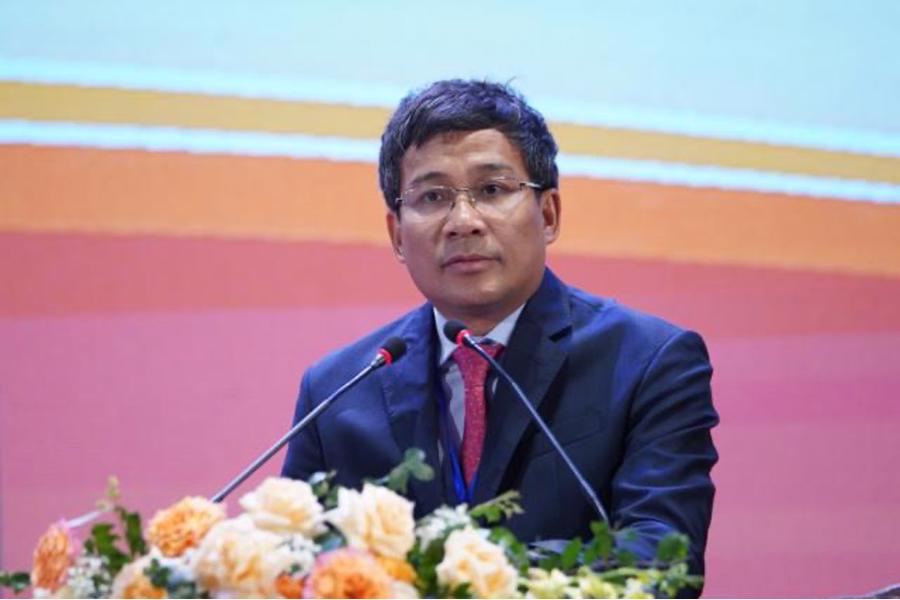 Vietnam and the Republic of Korea (RoK) have become leading partners of each other in many fields. Vietnam strives to support, listen to, and resolve any difficulties or problems facing South Korean investors, facilitating long-term and safe investment in Vietnam. Vietnam expects South Korean companies to create conditions for their Vietnamese counterparts to participate more in production supply chains, contributing to making Vietnam a center of regional and global value chains.
"Given the current global economic situation, besides traditional fields such as high technology, education, and high-quality human resources development, I hope the two countries will find ways to promote cooperation in new fields such as biology, high-quality agriculture, and semiconductor manufacturing, etc.," said the Permanent Deputy Minister.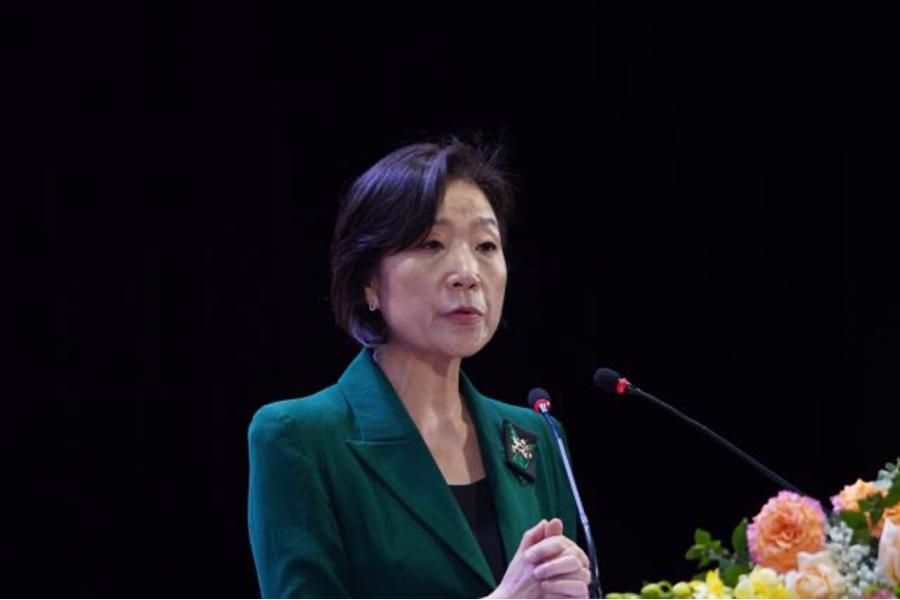 Speaking at the event, H.E. Oh Young-ju, the RoK's Ambassador Extraordinary and Plenipotentiary to Vietnam, emphasized two special meanings for the Meet Korea 2023 event.
First of all, many relevant companies and agencies from both countries are present despite the effects of the global economic downturn. This is a positive point in economic cooperation between Vietnam and the RoK, even in the context of it being difficult for the two countries to reach the target for bilateral trade turnover of $100 billion this year due to the global economic slowdown.
And second of all, Meet Korea 2023 is the first event organized after the two countries upgraded their relationship to a comprehensive strategic partnership in December last year.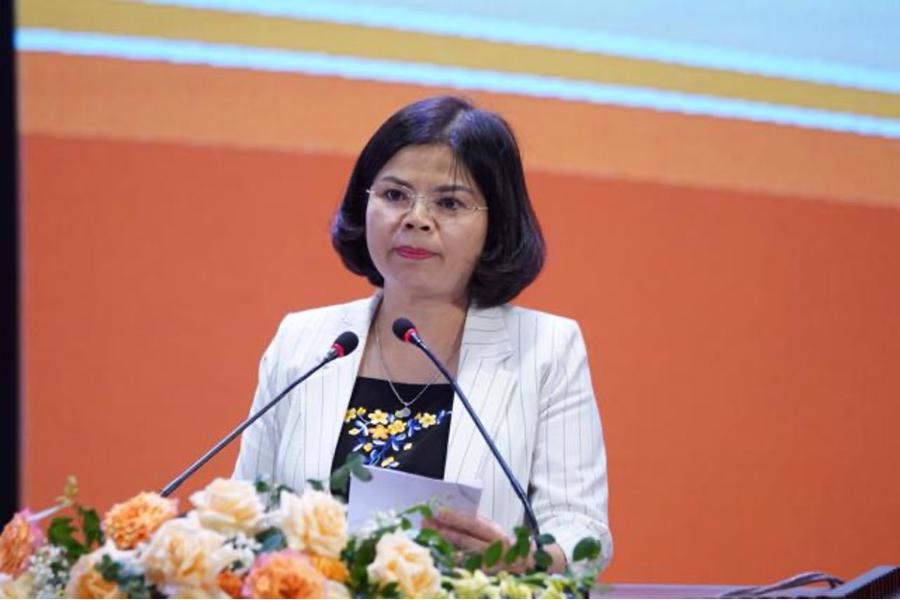 Ms. Nguyen Huong Giang, Chairwoman of the Bac Ninh Provincial People's Committee, emphasized the very special connection between her locality and the RoK, with the first people from Bac Ninh, descendants of the Ly Dynasty, setting foot in the North-East Asian country more than 800 years ago. Many intersection points in culture and people have enhanced mutual understanding, friendliness, and trust between Bac Ninh and the RoK in general and organizations and enterprises of the two countries in particular, she added.
Among 39 countries and territories currently investing in Bac Ninh, the RoK is the largest, with 960 projects and capital of nearly $14.34 billion, accounting for 60 per cent of the total foreign investment in the province. There are more than 6,400 South Koreans working and living in Bac Ninh, accounting for 48 per cent of foreign workers in the locality.
The RoK is one of the major economies in the world, with a high science and technology background. With the ambition of becoming an industrial and high-tech development region, Bac Ninh and other cities and provinces in the north are focusing on calling for investment in fields where South Korea is strong. "We look forward to continuing to receive 'green' investment from South Korean investors in the fields of high-tech industry, such as energy batteries, semiconductors, and chips, supporting industries associated with advanced management and administration methods, 5G and 6G terminal technology, high-end service and trade complexes, infrastructure investment projects, and ecological urban development," Ms. Giang said.
Organized by the Bac Ninh Provincial People's Committee in coordination with the Ministry of Foreign Affairs and the Korean Embassy in Vietnam, Meet Korea 2023 was held on May 17-18 to create a new phase in attracting FDI, especially from South Korean companies, to Bac Ninh and key localities in the Northern Key Economic Region. It also included conferences to discuss the current situation and measures and proposals to promote trade and investment development between northern localities and the RoK.