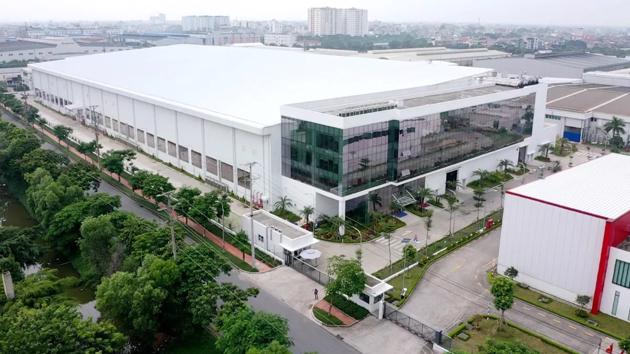 Business
New factory positions Vietnam to play a vital role in the global energy transition.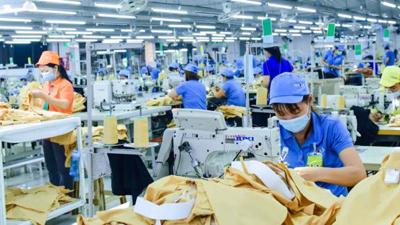 Business
New entrants in first eleven months mainly operating in services, construction, and industry.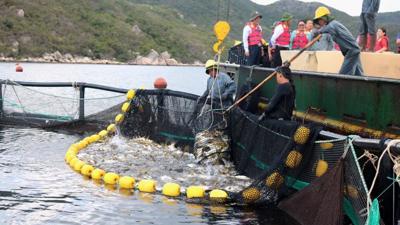 Business
Figures reveal that Vietnam's seafood exports had fetched nearly $7.5 billion this year as of the end of October, down 20 per cent year-on-year.